Summits
Change. It's all around us. All the time. And it's natural to resist. To take cover. To shelter and survive.
Then, there's the few that see it differently. They don't fight. They don't shelter in. They refuse to just survive - instead looking at Change as an Opportunity to make a difference.
While some may call them lucky- those that were there at the right place at the right time... we call them visionaries.
The Champions of Change Summit is where we handpick these visionaries
to inspire us with their personal stories of transformation & change.
PODCAST
Decoding Change
through
Conversations
What if we have a ringside view into the best kept secrets of change makers who have disrupted the industries they reside in?
Tune into the Champions of Change Podcast to listen to candid anecdotes!
Share your reviews with us and enjoy some uber cool giveaways!

Heidi Lasker
Building a Culture of Customer Success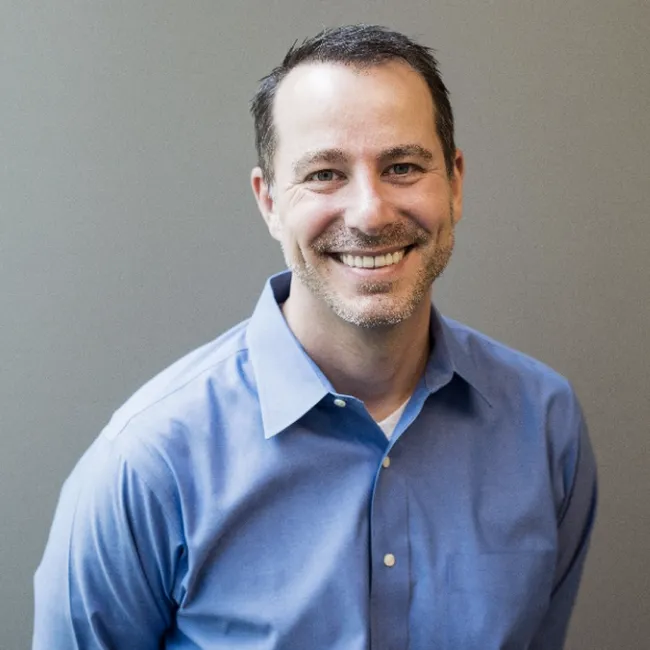 Bill Macaitis
Building a Billion-Dollar SaaS Marketing Playbook
STORIES
Some people don't just surf the board - they make the wave. And it is people like that who make dents in business, in their worlds and in our lives. Here are some stories of businesses that have questioned status-quo to make the unthinkable possible.
How Freshworks scaled from 500 to 50000 customers.
In 2010, Freshworks set out with the ambition to build the best-in-class customer and employee engagement software, and in just 2 years the demand exploded. Determined as ever, Freshworks asked, "What does this change make possible?" Watch the video to find out how Freshworks championed change and went on to expand from 500 to 50,000 customers spread across 120+ countries.
How Makespace expanded from 4-31 markets in 1 year.
When a global pandemic put an ambitious expansion plan on hold, MakeSpace could have panicked. Instead, the team asked - "What does this change make possible"? Watch the video to find out how MakeSpace championed change and went on to expand from 4 to 31 markets in a matter of just 1 year!
How Superfoods Company achieved 4X growth in revenue in less than a year!
Superfoods Company started out on a mission to make people lead healthier lives. Since eating healthy is a habit, customers intended to buy frequently and not just once. Determined as ever, Superfoods Company asked, "What does this Change make possible?". Watch the video to learn how Superfoods rolled out new customer acquisition & retention experiments in just 30 minutes & secured 4X revenue growth in less than a year.
How Study dot com personalized e-learning for millions of users!
Study dot com set itself the ambitious goal of making e-learning simple and personalized for everyone. This required a complex billing infrastructure. Undeterred, Study dot com asked, "What does this Change make possible?" Watch the video to find out how Study dot com championed change & got a single-window-view to manage their catalog of 85000+ lessons and 18000+ learning tools with Chargebee.
STORE
There's a Champion of Change within. If you've ever noticed an opportunity, but were held back because of the status quo, you know that pain.
If you ever fought back, and broke through anyway, you are
A Champion of Change already.
Celebrate by flaunting or gifting our hand-picked, exclusive merchandise that recognizes the spirit of change.
Use code CHANGEMAKERS to get 15% off on all products.
BLOGS
Some nuggets of wisdom and a whole lot of insights to motivate
the changemakers of tomorrow.